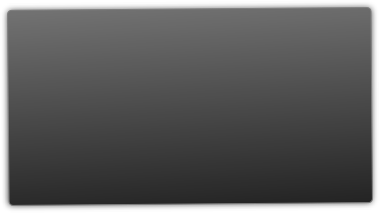 Black Hart's latest book, Short Dark Tales for Long Dark Nights, is now released as an audio book.
A collection of bizarre, and ghostly stories from The Black Hart, based on his latest book, this audio version will send shivers down the spines of those who listen to it.
Taking the stories from the book and setting them to narration, along with atmospheric music and sound effects has taken SDTFLDN to a whole new level. There are even a couple of 'extra' items not in the written version.
Released as audio files on a USB drive, so that you can transfer it to your computer, smart phone or other device, with a total playing time of 2 hours and 15 minutes and contains the following:
Introduction by The Black Hart*

The Book of Cornelius Agrippa

You Can't Cheat The Reaper

The Clock Struck 13*

Death's Cold Kiss

The Eternal Game

Leave Her Alone

Magpie

Priests of the Lost Valley

The Rocking Room

The Soul of Mary Banks

Tell Tale Card

Curse of The Black Death

The House
*Plus 'bonus' videos of Introduction featuring The Black Hart and the original Haunted House crew and The Clock Strikes 13 by Dr Natalie Hart.
Spine chilling Bizarre Magic at its very essence - storytelling. This is where the real magic happens as you turn off the lights, settle down in a comfortable chair, light a single candle or sit in the firelight, and switch on your 'player'. The music starts and the stories begin, you are transported into another world, that of your own imagination, the most vivid and powerful world that there is.
From the absolute horror of Magpie to the romance of The Clock Struck 13, from the ancient tale of The Curse of the Black Death to the contemporary Leave her Alone, your journey will take you on a voyage into the bizarre world of The Black Hart, a voyage on which your friends and family can join you (if they dare).
This audio book, exclusive to Black Artefacts, comes on a USB drive with accompanying booklet in a small velvet drawstring bag.
Cost: £15.00