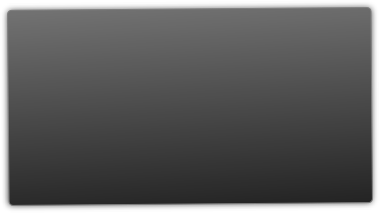 Here we have a 'special' set of major arcana Tarot cards. I was using this deck when I was working on Death's Cold Kiss. Now it is surplus to my requirements.
In this major arcana deck you can show the faces to your audience and they will see that there is no Devil card present. The 'sitter' can then mix the cards for you and you can then place an 'indifferent' tarot card in their hands, which after you summon Satan himself the indifferent tarot turns into The Devil right in their hands! It can be a different tarot that turns into The Devil each time.
There is no script supplied with this special deck, but I will supply a sheet of instruction how it 'works'. There is no sleight of hand required and the handling is very simple as the 'gimmick' does the work for you.
You could also use this deck to make The Devil disappear as a sort of exorcism.
Cost: £15.00 - there is only one of these so it is first come, first served.