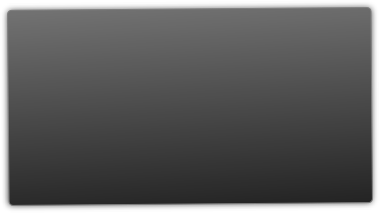 The Black Hart is currently on holiday so our office is temporarily closed, however we will open again on the 24th of June and will deal with your order on our return.
Just for invited Update List members I have this very special, one only offer, your very own Black Notebook!
This suede leather covered notebook has a pentagram the front which is dripping with blood - perfect for the Bizarre Magician. This hand-made notebook measures 11.5 cm x 15.5 cm x 2 cm and has cream mottled blank pages for your notes, jottings and spells! It feels great and looks superb.
Let me repeat, this is a one-off, hand-made item, that is manufactured to old fashioned book binding standards.
Being a one-off, of course it is the only one available.
The cost is £25.00 (UK) and £30.00 with airmail shipping.
If you would like to purchase this item please email the Black Hart to check it is still available and for payment details.